We did it—we managed to stay on campus for a whole year, proving Gen Zs actually give a f*ck. And while our campaign is inactive, we're still an example of how powerful Gen Zs can be when we come together. For as long as the pandemic lasts (hopefully not for long), our archives are still available as a COVID-19 safety resource. Stay safe.
---
Rowdy parties, all-nighters, and hanging with friends 24/7. That's college.
We aren't losing it, we're just pressing pause.
We can't miss another semester. We can't take another zoom class.
And we certainly can't spend any more time in our high school bedrooms.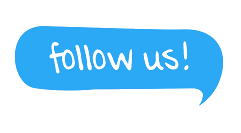 That sucked right? It's on us.
Carelessness will put us back to square one.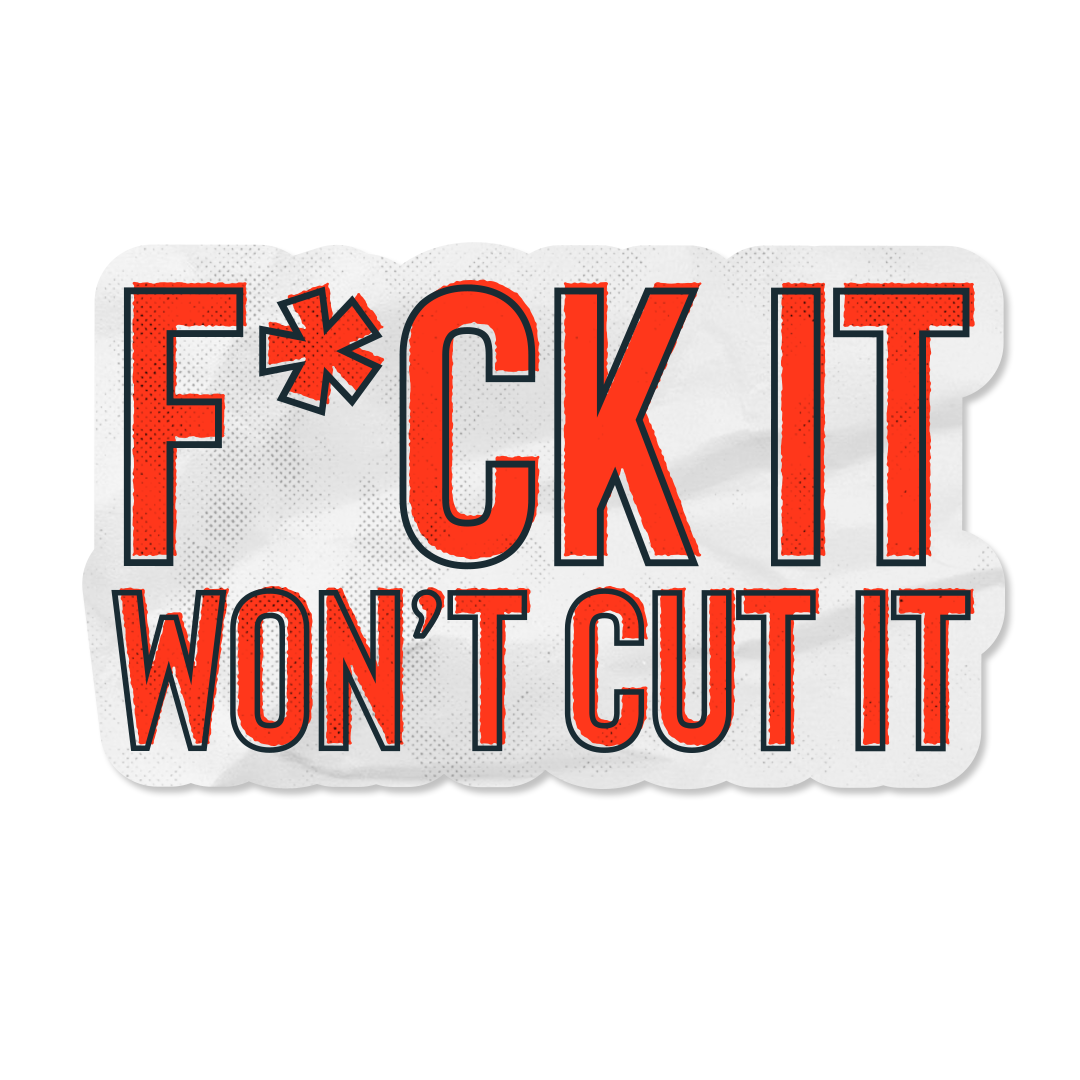 A campaign for students, by students.